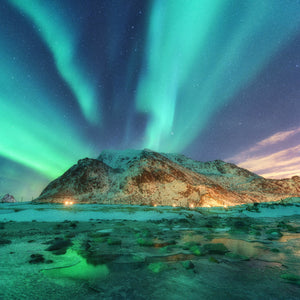 Divine Alchemy - Inner Child Sessions
Sale price Price $444.00 Regular price $600.00
Let us Heal our Inner Child and find newfound Lightness, Optimism, Peace and Harmony.
Any Spiritual Journey and Inner Healing must start with a proper foundation and these sessions are a Vital part in building that Unshakable platform upon which we experience a new found Peace and can truly Flourish and Open to the Light of our Own Divine Spark.

Before we Activate and Accelerate our Spiritual Journey and Awakening Process we must Purify, Transmute and Alchemize the Trauma, Abuse, Pain, Hurt, Abandonment and Burden that we carry.  This burden, left unhealed, can make us feel heavy, hopeless, addicted, depressed and anxious.

Once we cleanse our Inner Landscape, we are in the perfect position to Fly Higher and Soar into the Light of Love, Awakening the Divine Light within.

These sessions are gentle, yet profoundly effective.  Results vary with each individual, though many experience; Increased Health and Vitality, Spark for Life, Inspiration, Clarity, Harmony, Healed Relationships, Deeper Connection with a Higher Power of your Hearts Understanding and many other Beautiful Blessings.
This is a 3 session series, approximately 60 minutes each over the phone and recorded.