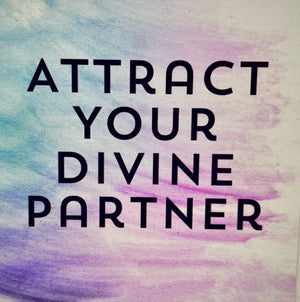 Sacred Union Relationships
Sale price Price $177.00 Regular price
These Sessions help One address Patterns, Programming, Woundings that keep them from Aligning to a Divine Partnership.
There are often various patterns we need to be Aware of, Heal and Resolve--Become our Own VERY Best Friends, come to the conclusion we are Worthy, Loved, Loveable and ENOUGH--and Embody a place of Wholeness--so from that place of Wholeness and Self Love we attract a Beautiful Divine Partner.
Myself and my Divine Partner (Jubran Whalan) hold sacred codes, energies, intelligence and more that can help one Heal, Resolve and Align with Sacred Partnership.
These Sessions are done with both Jubran and myself (Erica Rock)-representing the Divine feminine and Divine Masculine.